Shonda of Shonda's Gift Shop

Rico:
What's Your Name? My name is

Shonda

and I manage Shonda's Gift Shop. Rico:
List your shop(s) -

Shonda :

Shonda's Gift Shop Rico:
How long have you been at Zazzle?

Shonda :

We have been members since September of 2009.

Rico: Are you a ProSeller?

Shonda :

Not yet, we are in the process of making some major changes to our site and hope to change that soon!

Rico:
What's the best advise you got when you were starting out?

Shonda :

We actually didn't know anyone so we didn't know to ask for advice. Now we know to check the Zazzle Forums since there is a treasure trove of useful information in there!

Rico:
What medium/tools do you use to create your designs?

Shonda :

We primarily use the Gimp tool and a drawing tablet to create all of our designs. I also do a lot of hand sketches to work up draft designs.

Rico:
Who or what inspires you?

Shonda :

Family and Friends provide most of our inspiration. We've based a lot of our characters, situation, and jokes off of them.

Rico:
How much time a week to you spend on Zazzle?

Shonda :

In the last few months we have really been making an effort to get serious with our Zazzle Shop. We have completely revamped it, added a ton of new items, changed the layout, created categories and a graphic layout, and that's just the beginning!

At this point we are spending a minimum of 10 hours a week on Zazzle. Based on what we've seen from other Shop Owner's we will need to put in more time in order to see some real results.

Rico:
What's the best advise you can give someone just starting out on Zazzle?

Shonda :

Use good tags! We didn't realize that at first, and we are still in the process of going through our whole inventory to properly tag everything. If people can't FIND your stuff, they can't BUY your stuff!

Rico:
What do you like to do when you are not creating art?

Shonda :

When I'm not creating art I'm managing a household, running a small business, and chasing after a 2 year old ball of energy.

Rico:
Tell me 5 random things everyone should know about you?

Shonda :

I love creating funny designs for kids

I love animals

I love seeing people smile when they see our designs

We have had cats, dogs, fish, and turtles as pets, but currently do not have a pet (we're negotiating).

I use my husband for cheap tech support (he works in IT)

Rico:
List 3 of your favorite designs you want me to feature. Tell me something about each design.

Shonda's Animal Crackups Teacher's Pet T-Shirt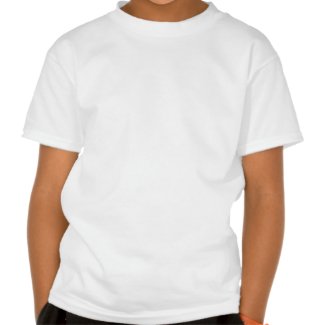 Shonda's Animal Crackups Teacher's Pet T-Shirt
by
shondashop
Start
selling my art
online with zazzle.
Our Teacher's Pet shirt seems to be a fan favorite and always seems to get attention.
Shonda's Animal Crackups What Cookie T-Shirt
Our What Cookie shirt is another one that gets a chuckle.
Shonda's Animal Crackups Don't Feed The Animals Tshirts
We needed a shirt for a recent trip to the zoo and brainstormed to create this design.
Rico:
This is one of my personal favorite designs from your shop
Hot Dog T Shirts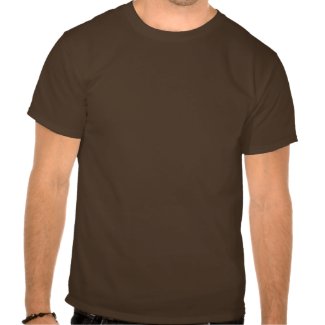 Hot Dog
by
shondashop
More
Hot T-Shirts
Rico: He's really cute! I love his ears flapping in the breeze.

Rico:
Where else can our readers find you online?

Shonda :
We've recently created a facebook fan page and would love to have more fans:
Facebook

We've also created a blog (very much a work in process):
Blog

We also have our main site which is : Shonda's Gift Shop