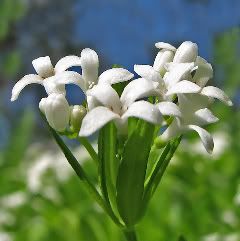 Bebops of Bebop's Place
Rico:
What's Your Name?
Bebops
Rico:
List your shop(s) -
Bebops :
Bebop's Place
Bebop' Weddings
Rico:
How long have you been at Zazzle?
Bebops :
A year and a half
Rico: Are you a ProSeller?
If yes, how long from the time you open a shop until you made it to ProSeller?
Bebops :
Yes. I just became a ProSeller but it would have happened about 10 months after I joined Zazzle if they had not put the program on hold until recently.
Rico:
What's the best advise you got when you were starting out?
Bebops :
Be patient, add quality products, take time with the tags and descriptions.
Rico:
What medium/tools do you use to create your designs?
Bebops :
I am a passionate photographer and so my main tool is my Canon SX20. I use Photoshop Elements for post-processing, digital enhancement and abstract designs.
Rico:
Who or what inspires you?
Bebops :
I am inspired by the wild, natural world. Also, I think I have been very much influenced by the French Impressionists.
Rico:
How much time a week to you spend on Zazzle?
Bebops :
Probably an average of 6 hours a day.
Rico:
What's the best advise you can give someone just starting out on Zazzle?
Bebops :
The same advice I got: Be patient, add quality products, take time with the tags and descriptions. I would add taking time for promotion. Haunt the Zazzle Forum for opportunities!
Rico:
What do you like to do when you are not creating art?
Bebops :
I have large vegetable and flower gardens and they keep me busy. I also love to read and hike the wild, natural areas near my house.
Rico:
Tell me 5 random things everyone should know about you?
Bebops :
I'm a retired library worker.
I'm a mother.
I am the third generation of photographers in my family (my grandfather and father each had studios).
I love to cook.
I live on 20 acres in the wilds of upstate New York.
Rico:
List 3 of your favorite designs you want me to feature. Tell me something about each design.
Bebops :
Anna's Vision 2012 Wall Calendar
Anna's Vision 2012 Wall Calendar
by
Bebops
Become a
calendar affiliate
at zazzle.com
My mother was an artist who never exhibited her work. I have tons of her paintings hanging in my house. As a project this winter, I photographed some of my favorites and created a calendar.
Recipes 3 Ring Binder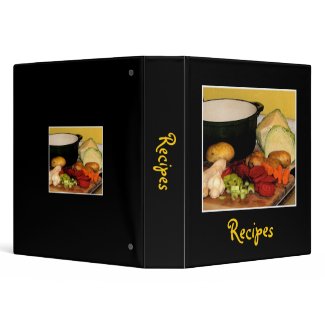 Recipes
by
Bebops
More
Recipes Binders
One winter day I was making a soup. All the cut up veggies looked beautiful to me and I took their picture. Here they are on a binder. This has become one of my best selling products.
Lilac Bridal Shower Announcement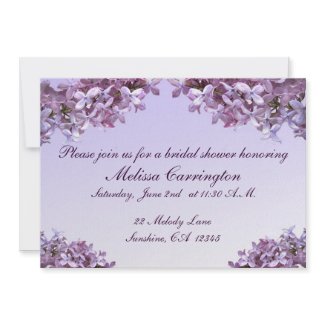 Lilac Bridal Shower
by
Bebops
View other
Bridal Invitations
Just recently, I began to make wedding collections. This lilac wedding design has been very popular. This is the bridal shower invitation. There is a link to the whole Lilac Wedding Collection in the product description.
Rico:
This is one of my personal favorite designs from your shop
Penguins Print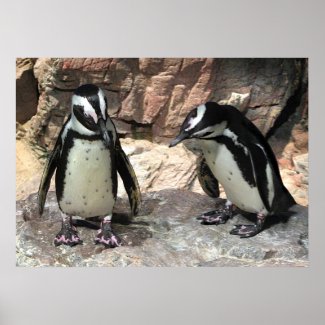 Penguins
by
Bebops
sell your artwork
online at Zazzle.
This poster features two adorable African Penguins standing on a rocky ledge. They are aquatic, flightless birds whose wings have become flippers. Each has a black stripe and black spots on the chest. The pattern of spots is unique for every penguin, just like human fingerprints. They have pink glands above their eyes and pink and black feet.
Rico: These two are really adorable! I love penguins and this is a beautiful poster.

Rico:
Where else can our readers find you online?

Bebops :

Twitter: @bebopsplace
Blog: Zazzle Best Sellers

Squidoo lenses:

Beautiful Binders
Seeing Red
Words of Gratitude
Blue Moods