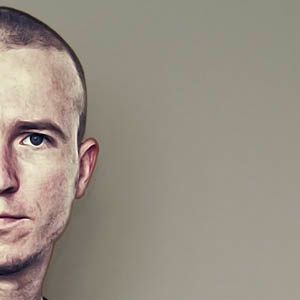 Interview with Edvar Ess of HardCandy GFXPart 2
Rico:
What is your favorite aspect about Zazzle?
Edvar Ess :
The community is very strong at Zazzle, everyone seems to be ready and willing to help each other. I expected more of a competitive atmosphere, but that is really not the case.
Rico:
Who or what inspires you?
Edvar Ess :
I am inspired by most things which I perceive. Most of all I would have to say urban decay, nature and animals and my true love: house and techno music.
Rico:
What's the best advise you can give someone just starting out on Zazzle?
Edvar Ess :
Do some planning. Work out what is possible by checking out many other Zazzle stores.
When you know what you want to do with the store visually, get help and advice on the forum on how to do it. Back up your XML, XHTML and CSS before you start making changes!
Rico:
What was the latest product you added to your wish list (include link)?
Edvar Ess :
This tank top will soon be added to my wardrobe for the summer:
Om Mani Padme Hum T-Shirt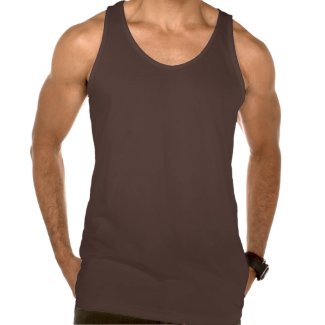 Om Mani Padme Hum T-Shirt
by
okawastudios
Browse Free T-Shirts online at
Zazzle.com
Om Mani Padme Hum in solidarity for the Tibetan people and freedom of religion. Free Tibet from a communist regime who's only goal is to destroy the land and the people, it's been going on for more than 50 years. Please help save Tibet. Tibetan Independence, now! Design with Tibetan colors...in Tibetan Buddhism, each of five colors (pancha-varna) symbolizes a state of mind, a celestial buddha, a part of the body, a part of the mantra word Hum, or a natural element. (Blue and black are sometimes interchangeable.)
Rico:
Tell me 5 random things everyone should know about you?
Edvar Ess :
I speak 5 languages fluently.
I am older than I look.
I cry during the most unexpected movies.
I recently discovered Hinduism.
I am single and looking for love!
Rico:
What do you like to do when you are not creating art?
Edvar Ess :
Sailing, cycling, clubbing, travelling, cooking, daydreaming, meeting new people.
Rico:
Include links to 3 of your favorite designs you want me to feature. Tell me something about each design.
Edvar Ess :
I love this bag SO much. The image was taken in the officer's barracks at Mimon, an abandoned Soviet air base in northern Bohemia.


Flaked Paint Urban Exploration Messenger Bag
This bag carries the image of paint flaking off the wall of the mess hall at an abandoned Soviet air base in the Czech Republic. Made by and for urban explorers.
This t-shirt from my Neon Chaos line is just crazily psychedelic and finely detailed.
Neon Chaos T Shirts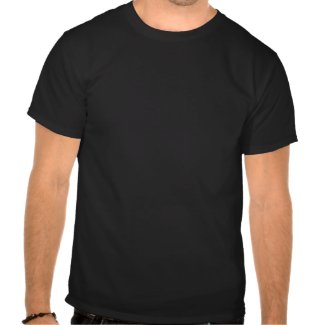 Neon Chaos T Shirts
by
HardCandyGFX
Print your own
pictures on t shirts
from Zazzle.
Unique psychedelic fractal renders by Edvar Ess at HardCandy GFX clubwear.
This one is from my Techno Tees range, the rendered image looks freakishly 3 dimensional, almost as if it's a real object floating in front of the wearer's chest!
Techno Tees clubbing t-shirts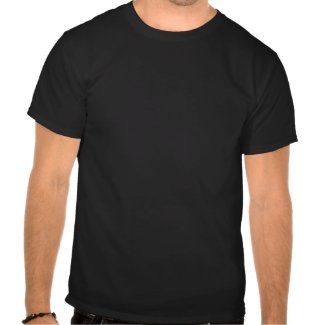 Techno Tees clubbing t-shirts
by
HardCandyGFX
Check out other Clubwear T-Shirts at
zazzle.com
Techno Tees: Unique minimal 3D fractal designs for the discerning party animal. Designed by HardCandy Graphics.
Rico:
Zazzle has helped many people meet goals that they otherwise wouldn't have achieved. What has Zazzle helped you to achieve in your personal life?
Edvar Ess :
So far, it has taught me that if I believe in a project enough, that I am capable of applying myself to it with much more dedication than I ever thought I could.
Rico:
Where else can our readers find you online? (Facebook, Twitter, other blog or website)
Edvar Ess :
Facebook design page
Facebook art page
Facebook personal page
Google plus profile
Online art portfolio
Rico:
Anything else you'd like to share?
Edvar Ess :
Just a quote from the Dalai Lama:
"Our prime purpose in this life is to help others. And if you can't help them, at least don't hurt them."
Rico:
Anything you'd like to ask me?
Edvar Ess :
From all these questionnaires that you have sent out, have you learned anything in particular you would like to share with all of us?
Rico :
I learn something from each interview I do. One of the main things I have learned is that as uniquely different we all are, there seems to be a driving force we all have in common, and that is to share our art with the world.